NEW 2011 Model Infrared FIR Jade Therapy Massage Bed - Spinal Traction Table

Introduction:
The intended use of this Thermal Jade Massage Bed is to provide muscle relaxation therapy by delivering heat and soothing massage. Additionally, the radiant infrared heat provide relief from minor muscle and joint pain, including stiffness. It also helps relieve pain from arthritis. It improves blood circulation, and the relaxation of muscles. In recent clinical trials, it was found that this particular form of thermal therapy has been beneficial to a number of various illnesses including gastro enteric disorder, constipation, headache and blood pressure problems. This product can also help offer relief from the following symptoms: Parkinson's disease • stroke • kidney • prostate • diarrhea • constipation • expansion of abdominal region • stomach • ulcers • lungs • asthma • yellow jaundice • heart • liver sclerosis • fatty liver • arteriosclerosis • hypertension • sore hands • eye diseases • deafness • headaches • cataract • tonsillitis • thyroid insufficiency • emphysema • insomnia • nervous prostration • diabetes • menstrual irregularities • reproductive organs • bladder • sciatica • obesity • enteritis • stomachache • loss of energy, etc. These are used by many massage therapists, and chiropractors worldwide!
Product Features / Specifications:
Sophisticated design with solid wood frame is much more attractive than metal framed beds
Durable lining - Made with very high quality interior foam, will last a lifetime
Advanced bluelight LED remote control for easy operation
Ergonomic design: The internal projector will move perfectly along the back, legs, and neck
Enhanced curved track puts pressure on the lumbar and cervical vertebrae
New innovative internal jade rollers generates powerful radiant FIR infrared heat
External FIR infrared projector is also included, to allow positioning over all parts of the body
Multi-function remote control allows for very easy operations of all the controls with a push of a button
Quiet internal drive mechanism minimizes noise and prevents slippage
Max working time per session: 80 minutes. Minimum working time: 20 minutes
Jade heating adjustable from 40 to 65 degrees C. (104 to 149 degrees F)
Power requirements: 110v AC / 60hz / 420 Watts
Net weight: 192 lbs.
Max user weight: 440 lbs.
About Infrared Heat: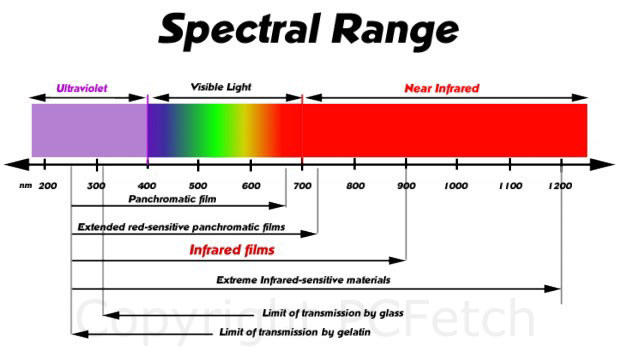 What's FIR (Far Infrared Ray) heating? This is a type of electro-magnetic light energy from the sun. It falls within the same family of infrared rays in the light spectrum, but due to its longer wavelengths, FIR cannot be seen by human eyes, just like the ultraviolet rays and x-rays. This radiant energy is absolutely essential for human beings, and all livings things in the world. The research on biology shows that the FIR rays wavelengths between 5.6um and 15um are best absorbed by the human body.
WE HAVE ONLY A LIMITED QUANTITY WE WILL BE SELLING AT THIS PRICE WITH
FREE SHIPPING (FREE SHIPPING WITHIN MAINLAND US ONLY)
If you have any questions or concerns, please contact us using the "ask seller a question" button in eBay.